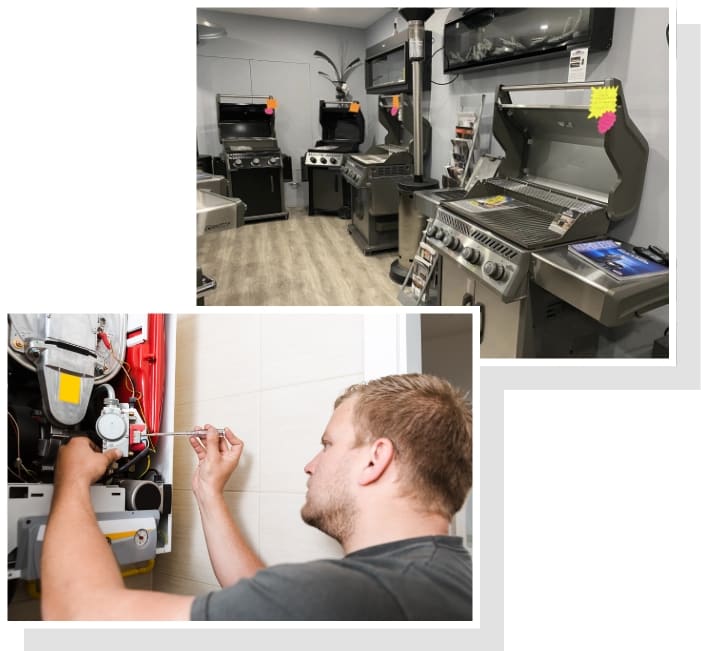 We are a local, family owned and operated business from Wyoming, ON, that understands the "who" is just as important as the "what" when it comes to home modifications. We take pride in not only the quality of our product, but our service and support before, during, and after installation. As part of the community, we believe in and love to participate in community events, including sports teams, Habitat for Humanity, and several annual fundraisers.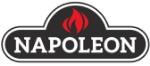 We Take Pride in Our Work
"My staff and I have been battling with our boiler for at least a year since a new install. One thing after another. Last straw was air in the pipes. Trying as much as one could, we couldn't get any heat on the 3rd floor of my store. The installer (not from A Village Fireplace Shop) continuously put us on the back burner. I stopped in at A Village Fireplace Shop to book a consult appointment … and they came the next day and fixed everything up in no time. Thanks Wayne for coming to our rescue, I truly appreciate it! Now we and our customers are comfortable. Lori from Silhouettes Boutique"
- Lori M.
"Great guys. I needed some fireplace work done quicker than what they were available and the ladies in the office really worked to accommodate me. In less than a week they were here, respectful and efficient. It's nice to see a company with someone who answers their phone and runs off a proper schedule. So appreciated! Keep it up."
- Benjamin B.
"I had A Village Fireplace Shop out to clean my chimney this weekend. Cannot Express how amazing the service was. They also saved me thousands of dollars. I called someone last year to clean the chimney and was told the whole thing had to be torn out. I knew it had passed inspection. A friend had the same thing happen to them and recommended A Village Fireplace Shop. Could not be happier. Do yourself a favour and just call them first!"
- Kathryn E.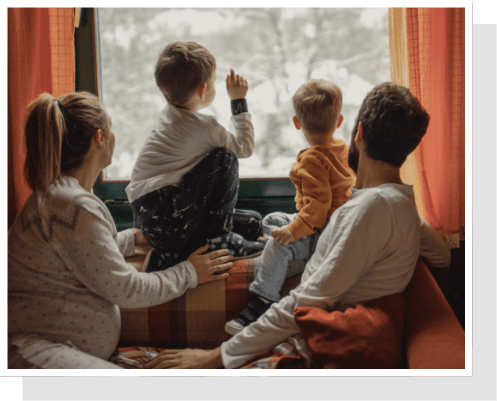 A Village Fireplace Shop has partnered with Financeit to offer fast, easy financing for your purchase.
Ask us today about our convenient financing and rebate options designed to make it easy for you to invest in your home comfort for all of your heating and cooling needs.
Current Discounts and Savings
Home Show Special
10
%

OFF
When purchasing a new barbecue
Restrictions may apply. Contact for details. Expires 4/11/23.
Carrier Cool Cash Rebates Up To
$1,550
On a Qualified Home Comfort System by Carrier
Restrictions may apply. Contact for details. Offer valid through 5/26/23. Installation by 7/10/23.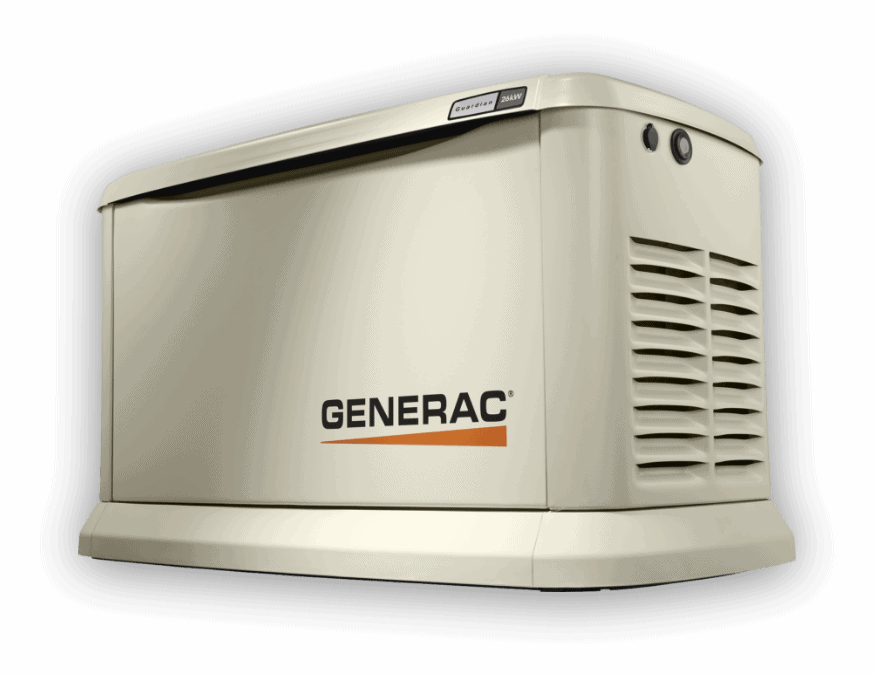 We install, service, and maintain standby, air-cooled Generac generators. We offer a variety of sizes—whether it's power to a "few of the basics" or the entire home! A generator is an especially great option for households that rely on electronic medical equipment or power-operated stair lifts.
WE ARE A PROUD DEALER OF CARRIER
The winter months in Canada can be frigid, but that doesn't mean you can't be warm and comfortable in your home. Let A Village Fireplace Shop show you how our reliable and affordable line of high-efficiency furnaces can tackle even the harshest Canadian winters!
As a Carrier Authorized Dealer, we work hard for this designation. All our experience and work is for one purpose—to create comfortable homes and satisfied customers. So when you need a new system, or it's time to service or repair your current equipment, you can trust you're working with the best in the business.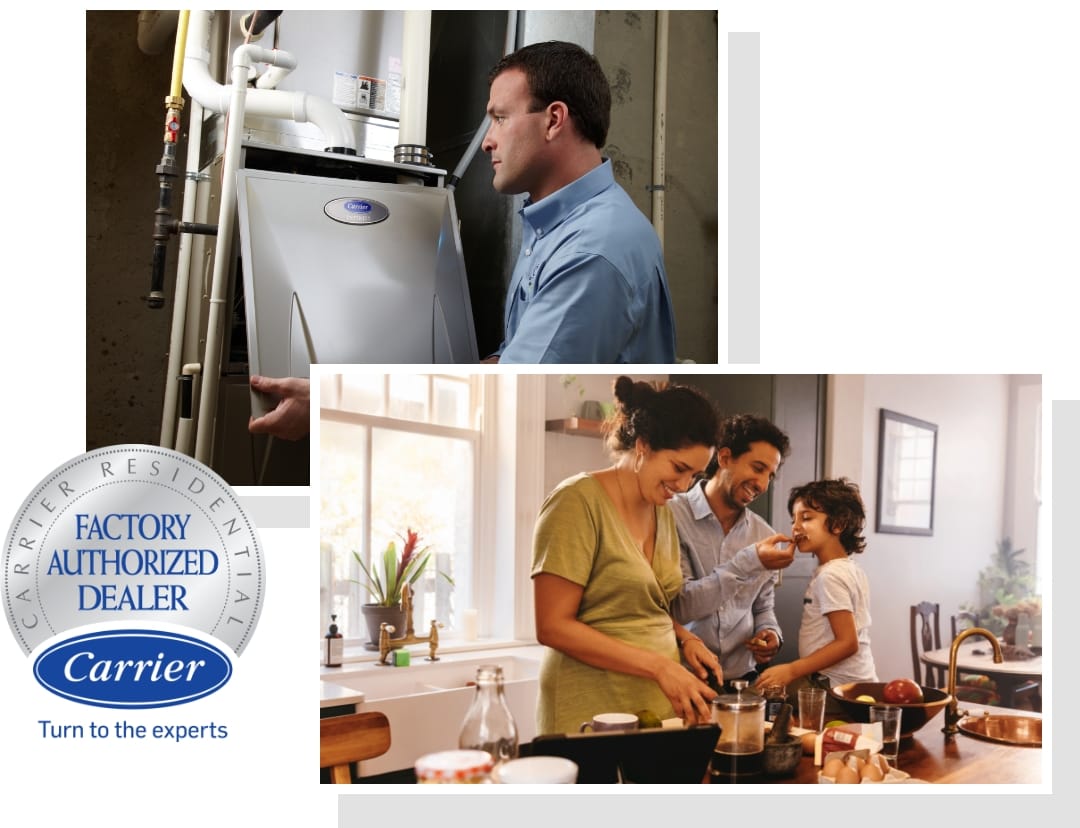 The Latest News and Information
If you have a large home with multiple stories or a large household with family members who prefer different temperatures, consider installing a zone control system.
Read More
We're always looking for new team members to join our team. Our great reputation in the community is built on over 29 years of experience with highly satisfied customers throughout Sarnia, ON and the surrounding areas.